Hot Lunch
Hot Lunch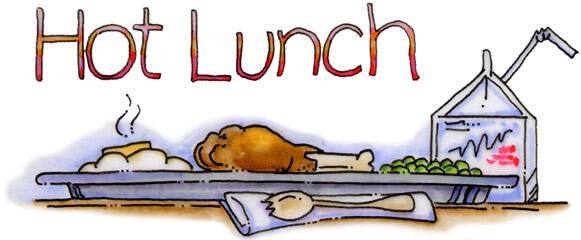 Due to the shift to at-home learning and the uncertainty going forward, all Hot Lunch dates have been cancelled for May and June. Credits will be applied to the student's accounts for all May orders (excluding May 5th for Grade 5/6). We apologize for any inconvenience and thank you for your understanding.
Hot lunch is online ordering only through PowerSchool and select forms and fees. It's quick and easy. 
Orders will be open from the 5th to the 15th of the previous month. 
This will be the ONLY accepted method of payment. Orders not paid for by the 15th will be cancelled.