Cross Country looking for athletes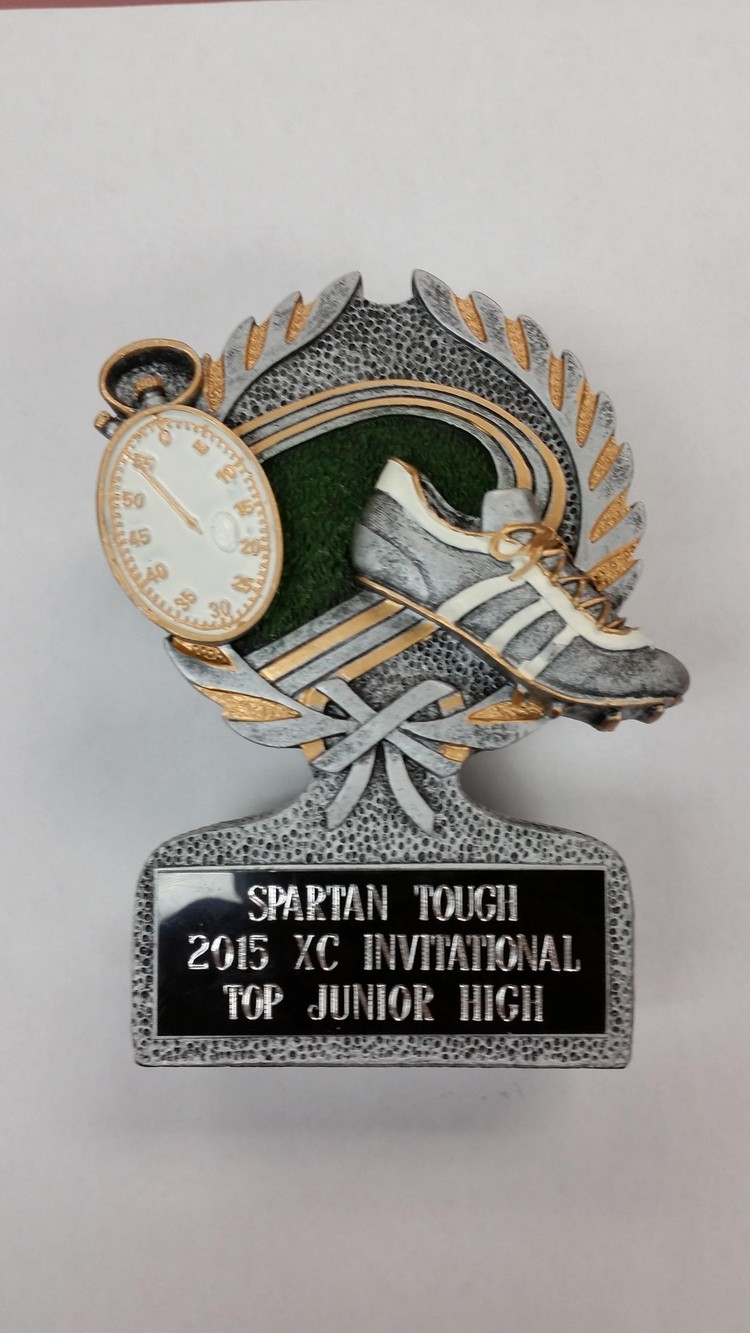 All Middle School and Senior High athletes are currently practising and training for upcoming meets.  Please contact Mr. Enright, Mr. Wispinski or Mr. Isnor for more information.
Practice Schedule: 
Monday: Intervals
Tuesday: Easy Run
Wednesday: Tempo
Thursday: Relay Games
All practices run 4:15-5:00. Athletes meet in the gym. 
2017 Cross Country Season
Saturday September 16 - Peace Hills Wetaskiwin Run (from OLMP @ 8 AM)
Thursday  September 21 - Hardisty Run (from OLMP @ 2 PM)
Thursday  September 28- New Norway (Spartan Tough) (from OLMP @ 9 AM)
Thursday October 5 - Camrose (Regional Run) (from OLMP @ 10 AM)
Wednesday October 11 - High School only Zones in Wetaskiwin
October 20th- High School only Provincials, Edmonton