Back to all posts
Posted on:
Welcome To Our Lady of Mount Pleasant Catholic School!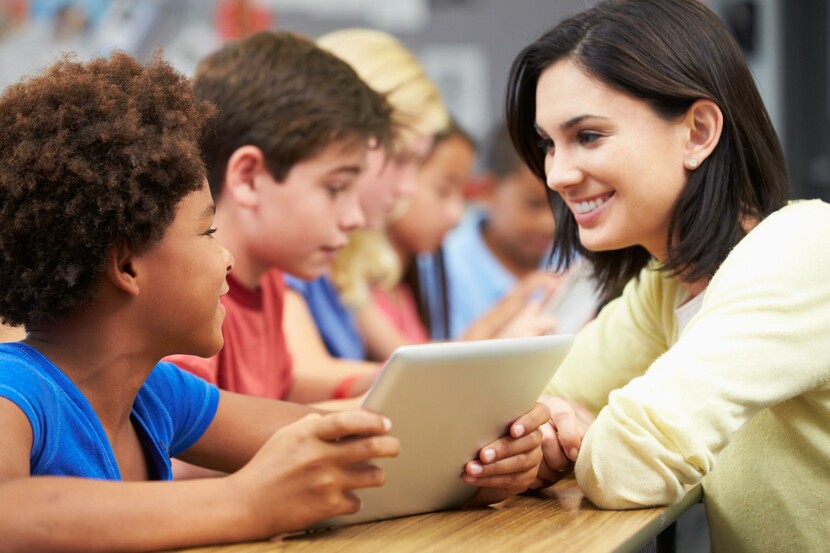 Welcome to the 2019-2020 School Year!

Bus Information
All busing requests will be processed through Battle River School Division.  For more information, please visit their website www.brsd.ab.ca
Bus passes will be assigned to all urban riders (within Camrose) by Battle River.
Bus passes, which include the stop location, pick up and drop off times, can be picked up at the Battle River School Division Transportation Office located at 6211-48 Avenue starting the third wee of August.
Students residing in rural Camrose will receive a phone call from the bus operator with all relevant information prior to school start up. No bus pass is required.
In the event of a late bus, cancellation or emergency, Battle River will use an automated call out system to contact parents and will also update their website at www.brsd.ab.ca.
Option Fees
Students in grades 5-12 have a variety of options choices. Click here for the schedule of fees.
Supplies and Technology
See school supply lists in the links below for each class.  There are two lists for each grade - please use the longer list if you are starting from scratch and do not have supplies from last year that you saved. The links also provide information on technology use as we are a one to one school and students are encouraged to bring their own technology to school to use as instructed by their teachers.  All students need to purchase their own indoor running shoes for physical education classes. Grade 5 and 6 students need indoor shoes as they will have outdoor recess throughout the day and are not permitted to wear shoes worn in the back green space indoors after recess. All students are required to have a pair of indoor shoes for gym class.